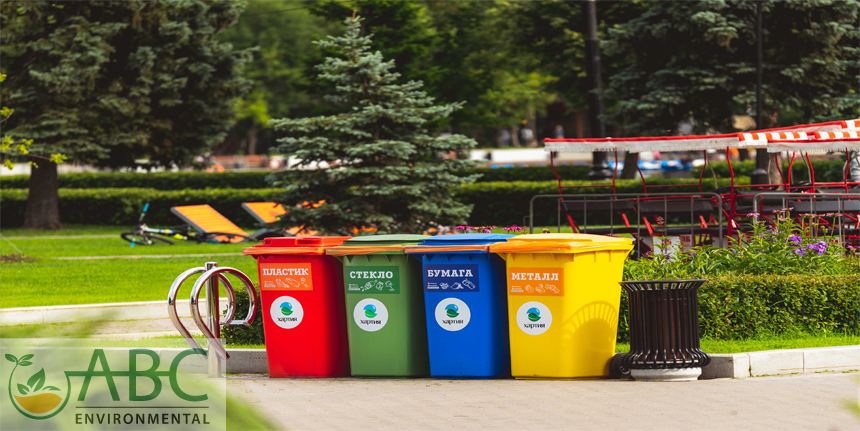 February 7, 2022
Renovating? Don't a Forget Residential Bin Rental in Surrey
Home renovations are a huge job, but even more so if you are doing the renovation work yourself. Your first problem? What do you do with all the garbage and debris that the renovating process produces? Professional contractors in Surrey know all about bin rentals Surrey has to offer and chances are, nearly every project they work on requires one....
Continue reading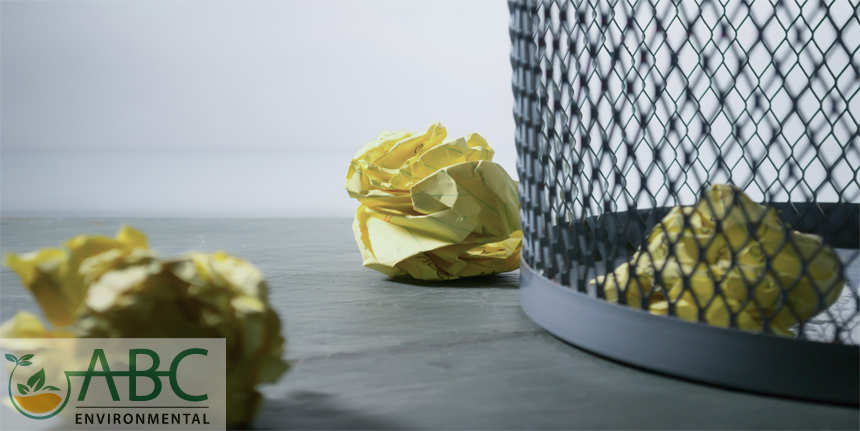 December 20, 2021
Starting One of These Projects? Don't Forget to Book a Bin Rental in Vancouver
Renovations, spring cleaning, landscaping, and home improvements are rewarding and exciting projects. But sometimes, amid all the enthusiasm, homeowners can forget about just how much waste these types of projects can produce. Don't get stuck with a yard full of trash and nowhere to put it; if you plan to undertake major work around your home, make sure you also...
Continue reading