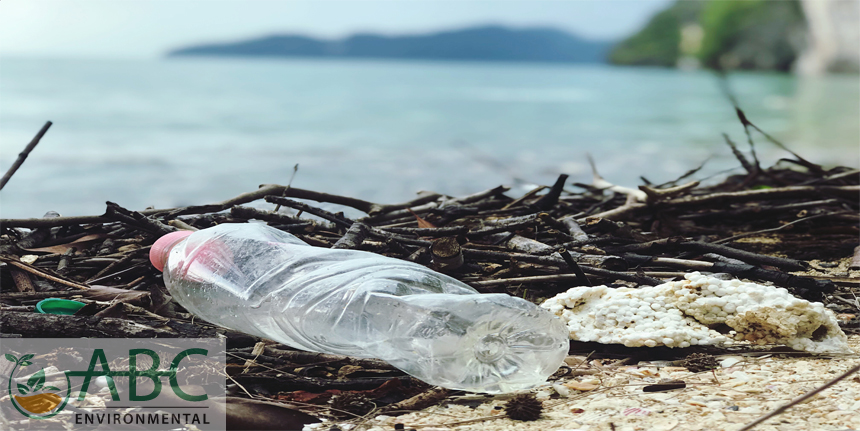 How Do You Dispose of Hazardous Waste in The Lower Mainland?
January 10th, 2022
Getting rid of unwanted items in the Lower Mainland is usually as simple as loading up your truck or renting a disposal bin and then delivering waste to the dump to be disposed of. But what do you do with the garbage that you can't take to your local landfill or transfer station such as hazardous waste?  Hazardous waste disposal services are available throughout the Lower Mainland, enabling businesses and residents to safely discard waste that cannot be removed through the usual channels. Here is what you need to know about hazardous waste disposal in the Lower Mainland. 
Continue reading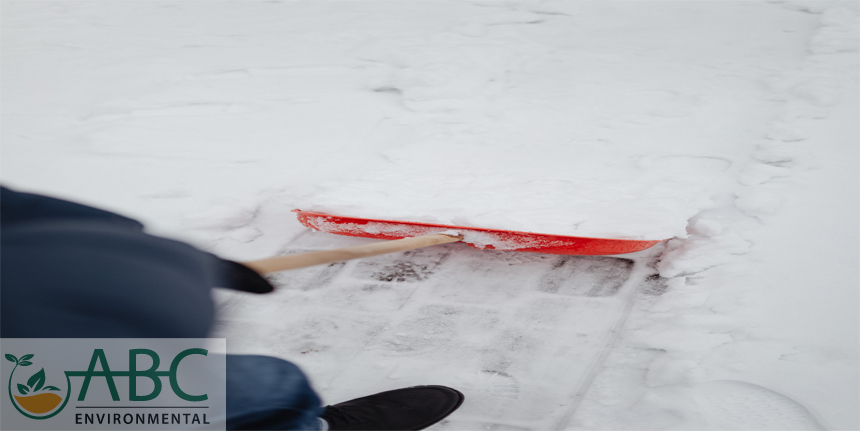 Five Benefits of a Seasonal Snow Clearing Contract in Delta
January 4th, 2022
People living in coastal communities like Delta often don't worry very much about snow accumulation – until it happens and it's too late.  Many residents take the mild weather typical of the west coast for granted, but cities like Delta get, on average, close to 40 cm of snow each year. Regardless of whether you own a large commercial property, a townhouse complex, or a single-family home, that's a lot of sno
Continue reading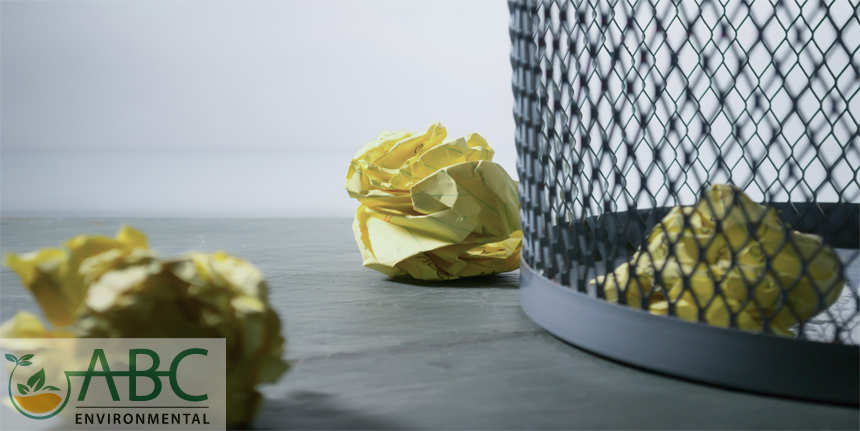 Starting One of These Projects? Don't Forget to Book a Bin Rental in Vancouver
December 20th, 2021
Renovations, spring cleaning, landscaping, and home improvements are rewarding and exciting projects. But sometimes, amid all the enthusiasm, homeowners can forget about just how much waste these types of projects can produce. Don't get stuck with a yard full of trash and nowhere to put it; if you plan to undertake major work around your home, make sure you also schedule a bin rental in Vancouver. 
Continue reading