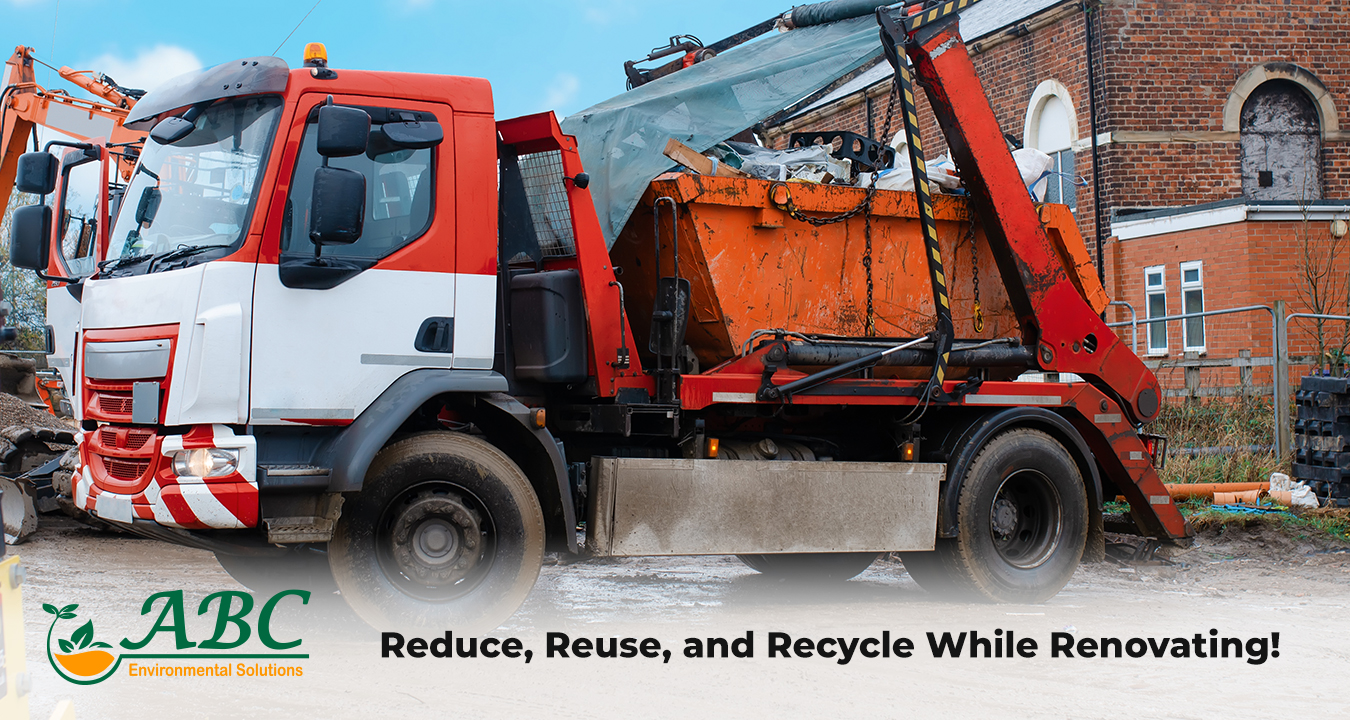 December 12, 2022
Reduce, Reuse, and Recycle While Renovating!
Abbotsford is constantly changing and expanding. Whether you are renovating a home or business in this bustling city, the planning required can be overwhelming. It can be complicated to remove the old and bring in the new while being cost-effective, environmentally friendly, and efficient. You may need a bin rental in Abbotsford to help sort your construction waste. Here are...
Continue reading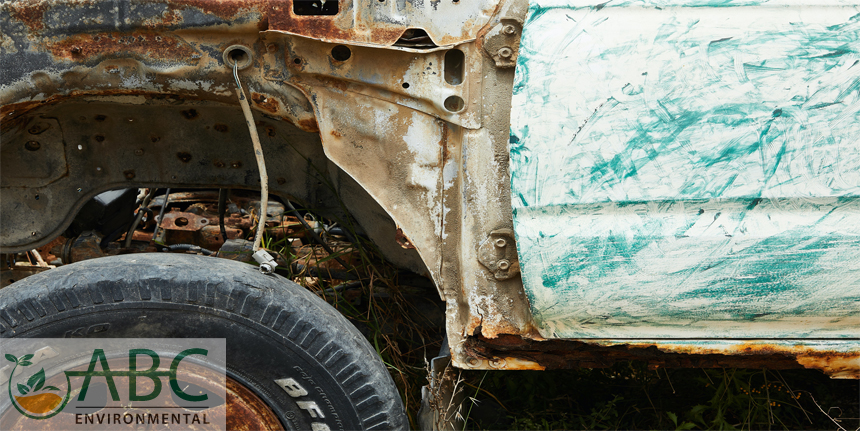 February 17, 2022
5 Ways to Help Reduce Your Construction Waste
Construction waste is an unavoidable by-product for businesses working in construction or demolition. Unfortunately, many of these businesses lack the time and tools required to implement effective construction waste management in Surrey. However, with an increasing spotlight on sustainability and environmentally friendly building practices, now is the right time to improve how your business manages construction waste. Here are five...
Continue reading