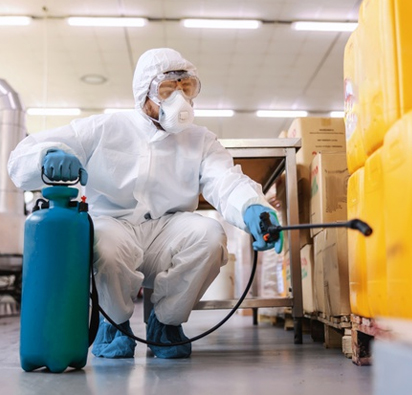 We provide our valued customers with superior quality commercial waste pickup services at hard to beat prices. These services are a perfect eco-friendly way to get rid of your business waste, trash, and debris.
We know that it's our responsibility to ensure that our waste collection and environmental services help your business every step of the way. We go above and beyond to serve our customers with the most impeccable service. We value your time and respect your office, which is why hiring us for your commercial waste pickup is a decision that will work to your advantage.
Why Partner with Us?
We know what it's like running and maintaining a business. The stress on your mind may not let you think straight. It's a distracting issue that professionals like KRP Waste Solutions can comfortably handle. So, don't stress! We have you covered every step of the way. You don't have to worry about how to manage waste, as we're backed by skilled and experienced professionals who are adept at handling commercial waste management needs.
We will have our disposal experts come over to your commercial property to help you decide on which service will meet your needs. This will include what the size the dumpster should be and where you want to have it placed. Make sure the lid of the dumpster remains closed at all times so as to not attract pests.
We provide you with:
Timely service, at a time convenient for your business
A cost-effective waste service collection schedule
Dumpster size and placement solutions
Highly focused team and the latest equipment