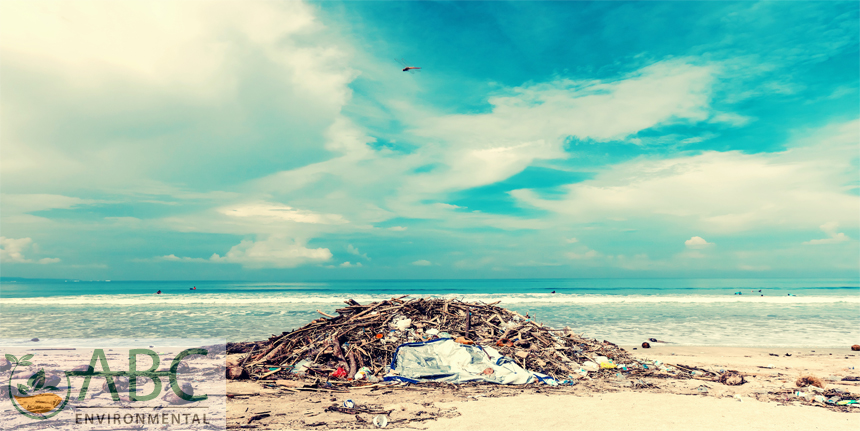 February 9, 2022
Hazardous Waste Disposal in the Lower Mainland
The Lower Mainland prides itself on being a green and eco-conscious city in many aspects. This includes the Lower Mainland's garbage and hazardous waste disposal system. The Lower Mainland recycles a little over 50% of the waste disposal it receives. The remaining waste is taken to landfills is converted into energy. In 2020, Vancouver became the first city in the...
Continue reading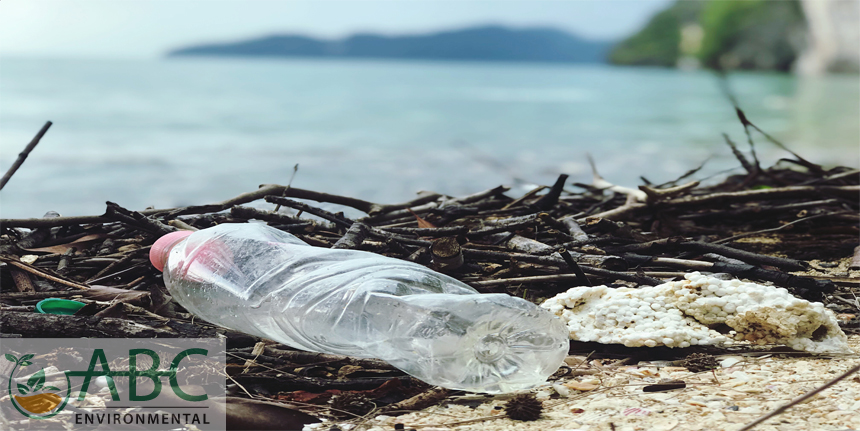 January 10, 2022
How Do You Dispose of Hazardous Waste in The Lower Mainland?
Getting rid of unwanted items in the Lower Mainland is usually as simple as loading up your truck or renting a disposal bin and then delivering waste to the dump to be disposed of. But what do you do with the garbage that you can't take to your local landfill or transfer station such as hazardous waste? Hazardous waste disposal...
Continue reading