Hazardous Waste Disposal in the Lower Mainland
February 9th, 2022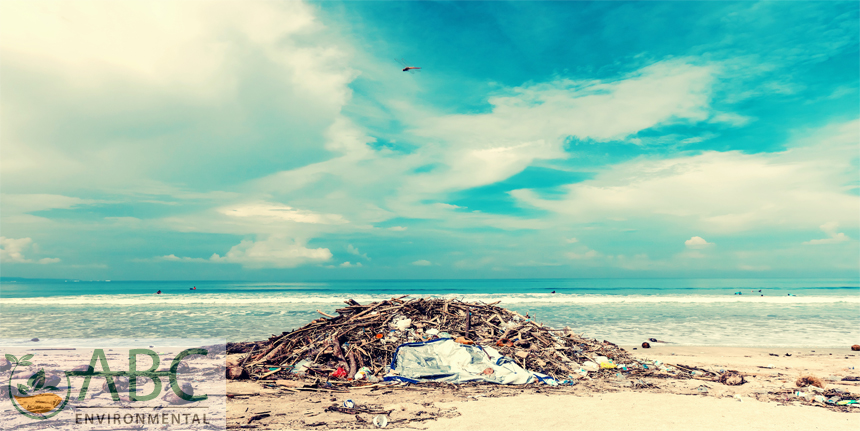 The Lower Mainland prides itself on being a green and eco-conscious city in many aspects. This includes the Lower Mainland's garbage and hazardous waste disposal system. The Lower Mainland recycles a little over 50% of the waste disposal it receives. The remaining waste is taken to landfills is converted into energy. In 2020, Vancouver became the first city in the world to implement a cigarette butt waste disposal program- the first of its kind!
Hazardous waste disposal in the Lower Mainland is a serious matter. If not handled correctly, hazardous waste can be extremely dangerous. Residents in the Lower Mainland have been given a recycling bin for plastic and metal items and a yellow bag for all paper and cardboard. Residents are also given a green bin for organic food scraps and items and a garbage bin for items that cannot be recycled or placed in the green bin. Disposing of organic waste and food items in the regular garbage is banned. Established in 2015, this ban was put in place to help encourage composting waste and food scraps or donating useable food.
Yard waste is banned from being dumped into collection bins. Yard waste includes anything such as shrubs, bush and grass clippings, grass, leaves, tree droppings, and branches. These ecological waste items are not garbage nor food items and that is why they too are categorized and separated to be disposed of. Luckily, there are many disposal services apart from the government-fun facilities. These services provide bins, dumpster bags, and pickups and drop-offs. This means that all your yard waste will get cleared quickly, efficiently, and in an environmentally friendly manner.
For hazardous waste disposal in the Lower Mainland, there are several classifications of hazardous waste. Chemical waste, dry waste, and explosive waste must be cleaned and removed safely, thoroughly, and effectively. Disposing of chemical waste is a serious task that can become dangerous if done incorrectly. There is a rigorous process for the disposal of chemical hazardous waste that is required to follow by law. Chemical hazardous waste must follow all policies, regulations and by-laws, and should only be handled by certified and trained professionals.
Explosive hazardous waste is anything that has the serious risk of exploding or expanding and causing harm and damage to individuals and property. Explosive waste needs to be removed correctly and disposed of in the correct facility. Based on the type and amount of explosive waste, the process for disposing of it can vary depending on factors such as the amount of explosive material, toxicity, flammability, and corrosiveness. It is highly advised to leave the disposal of explosive hazardous waste removal to professionals. Professional hazardous waste removal in the lower mainland will have the means, knowledge, and equipment to safely dispose of explosive waste.
In some instances, large objects such as furniture, sinks, toilets, bathtubs, mattresses, appliances, and other household items will need to be taken to the landfill instead of donated or reused. These items cannot go into your regular garbage bin and the weekly garbage disposal services will not take them.
The best course of action to dispose of hazardous or larger items is to call your trusted partner for large and toxic waste pickup. There are various trash and large waste pickup options so that there is a service that works for everyone. Hazardous waste disposal can be done very efficiently in the Lower Mainland by recognized and certified facilities that can get the job done.