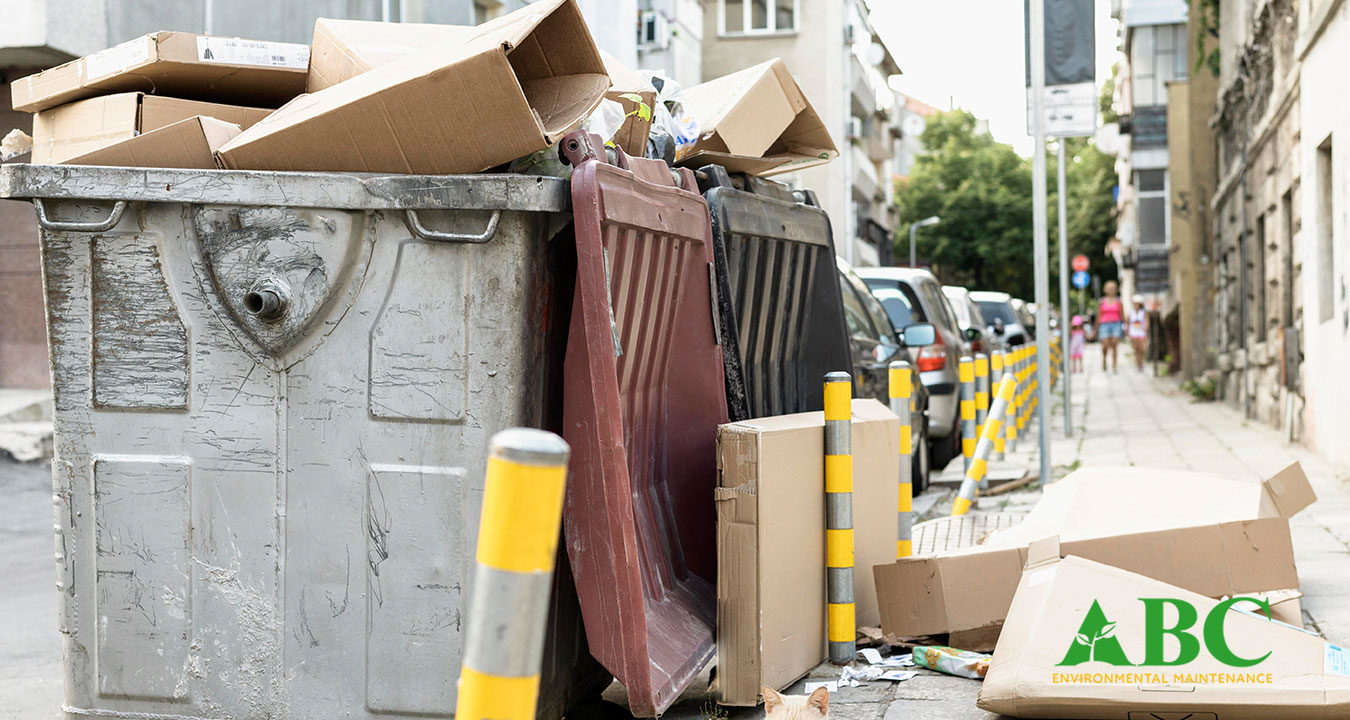 May 23, 2023
Tips to Manage Home Junk Removal in North Vancouver
Clutter, junk, trash- oh my!! Nothing is worse than unnecessary waste taking over your home and killing the atmosphere. Whether it's that ratty old couch that's seen better days, or the mountains of empty pizza boxes that have taken over your kitchen, we've all got things we need to dispose of. But when it comes to waste management and junk...
Continue reading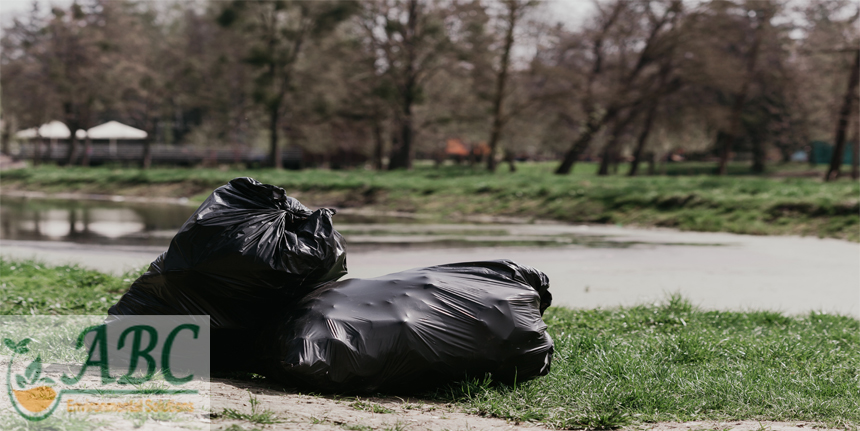 July 11, 2022
Got Junk? Ways to Getting Rid of Your Trash in Abbotsford
Have you found yourself in a situation where you have accumulated more junk than you know what to do with? With curb-side garage pickups limited to what you can fit into a single bin, it's not very practical if you're looking to clean out an entire garage, whole home, or clean up after a major renovation. So, what are your...
Continue reading