Got Junk? Ways to Getting Rid of Your Trash in Abbotsford
July 11th, 2022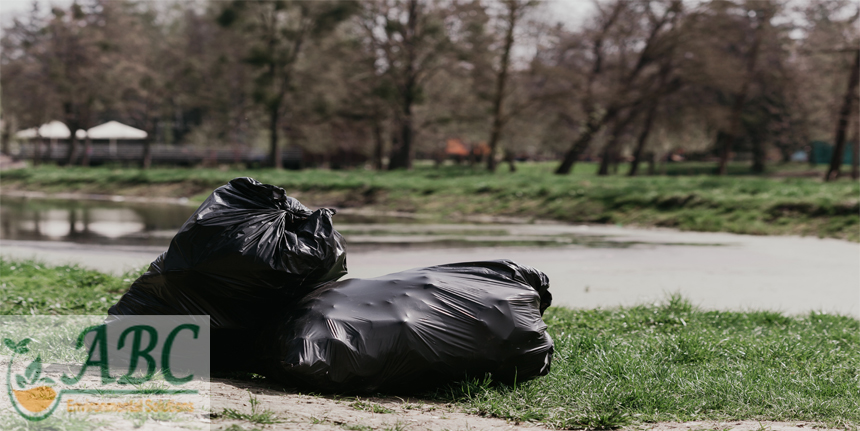 Have you found yourself in a situation where you have accumulated more junk than you know what to do with? With curb-side garage pickups limited to what you can fit into a single bin, it's not very practical if you're looking to clean out an entire garage, whole home, or clean up after a major renovation.
So, what are your best junk removal options around Abbotsford?
A bin rental in Abbotsford is a convenient, affordable way to offload all your junk at your own pace. Simply pick the bin size that can accommodate your needs – there are plenty of options ranging from small bins to accommodate, say, a garage cleanout to large containers that could hold an entire home's worth of junk – and schedule a time for your bin to be delivered. Once delivered, your bin rental can remain on your property for as long as you need and be picked up when you're ready. So go ahead and take a few breaks!
Also Read: Renovating? Don't a Forget Residential Bin Rental in Surrey
Bin rentals in Abbotsford generally charge a flat rate depending on the bin size you choose – if it fits, it ships (gets thrown out). As long as you have the muscle power to load your junk, a bin rental is one of the most cost-effective ways to eliminate large quantities of trash.
Also Read: Starting One of These Projects? Don't Forget to Book a Bin Rental in Vancouver
 2. Professional Junk Removers
Are you looking to get rid of a few large items? Or are you embarking on a large-scale clean but don't want to participate in the actual clearing out? A professional junk removal service might be what you are after. Like the catchy jingles tells you, junk removers will show up at your place with a team and truck ready to disappear anything you want to go. This is the easiest way to rid yourself of junk; however, it is also the most expensive option.
Professional junk removers charge by volume, not by the truckload, so the more you throw away, the more it will cost. Your time is also limited to your booking window, so you must have things ready. Moreover, you are generally expected to tip your junk haulers anywhere from 10-20% of the total bill.
3. Buy a Dumpster Bag
Another DIY option to explore is a dumpster bag. Instead of a bin rental, you can purchase a dumpster bag, fill it up, and then have it collected. These heavy-duty one-time-use bags can hold up to 3,000 pounds and are ideal for smaller renovation jobs or cleanups. Bags are readily available at many hardware stores and online, but before buying, make sure collection is possible in your area.
Also important to note is that while the dumpster bags themselves are very affordable, the pickup can get pricey. Only trucks equipped with hydraulic arms can collect dumpster bags, and you may get charged upwards of $125 per bag.
Also Read: Hazardous Waste Disposal in the Lower Mainland
Other Junk Removal Options
Throwing out your junk is not the only way to have it removed from your property; you can also consider repurposing or recycling your junk. Provided the items you want to get rid of are still in usable condition, you may want to consider:
Donating items
Hosting a garage sale
Putting items on consignment
Recycling programs
And there you have it, with so many ways to get rid of your unwanted junk, there are no reasons left to put off spring cleaning or that bathroom renovation any longer!