Starting One of These Projects? Don't Forget to Book a Bin Rental in Vancouver
December 20th, 2021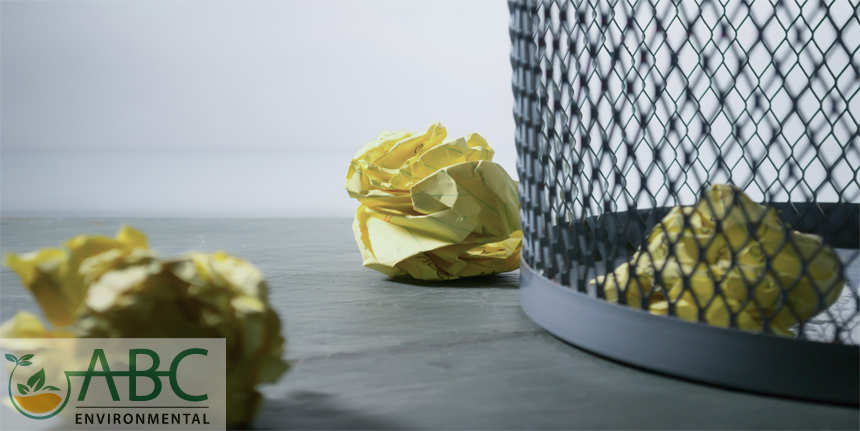 Renovations, spring cleaning, landscaping, and home improvements are rewarding and exciting projects. But sometimes, amid all the enthusiasm, homeowners can forget about just how much waste these types of projects can produce. Don't get stuck with a yard full of trash and nowhere to put it; if you plan to undertake major work around your home, make sure you also schedule a bin rental in Vancouver.
Major Home Renovation
Everyone loves a shiny new kitchen, but before your new kitchen can go in, your old one has to come out. And it's not just cabinets; it's tile, drywall, and probably your flooring too. That's a lot of garbage. While some of the items may be salvageable, most will end up getting thrown away. Rather than taking multiple trips in a van or truck (keeping in mind that each trip to the dump costs a minimum of $15 before your trash is dropped off, and lineups are often massive), save time and money by securing a bin rental in Vancouver.
Choose the bin size that you think you'll need (if you're not sure, the crew at ABC Maintenance can help you pick the right bin) and have it delivered to your driveway. When it's full, just call the bin rental company and schedule your quick pick-up. Simple as that.
Large-Scale Landscaping
Landscaping projects create a shocking amount of waste. Some of this rock and soil may be used in other areas of your project. However, odds are you will have piles of sod, mulch, dirt, plants, and stone left once the work has been completed.
Rather than letting that organic waste create an eyesore or muck up your truck, toss it all into a conveniently located rental bin and let your waste management company take care of the rest.
Spring-Cleaning
Decluttering and spring-cleaning can lead to an exponential amount of garbage – once you get started, it's tough to stop. However, these in-depth clearing-out sessions often result in a wide array of junk and household items that can be difficult to get rid of. Old furniture, outdated or damaged TVs, dirty mattresses, and a random assortment of plastic, paint cans, and other debris; dumps are not catch-alls. There are specific areas for specific items, and some items may not be accepted at all.
To avoid the hassle of figuring out where everything needs to go and then hauling it away in a truck or van, you may want to consider simplifying things with a bin rental in Vancouver instead. Waste management companies will accept almost anything and take care of proper disposal.
Moving Out
If you are moving out or upgrading your current digs, don't pay to have your junk moved with you. Packing and moving is the perfect time to survey your belongings and separate them into items you want and need, things that you no longer need but are in good condition and can be donated, and belongings you've been holding on to but are ready to let go.
With a bin rental, it's easy to sort through your stuff and leave behind what you don't need to take with you to your new home. Starting fresh feels great, and there will be less to unpack!
ABC Maintenance provides bin rentals and waste management trucks of all sizes throughout Vancouver and the Lower Mainland. If you have a messy project coming up, book one of our shiny, clean, junk removal bins today, and we'll get rid of the waste.