How Property Managers Choose the Best Contractors
April 17th, 2023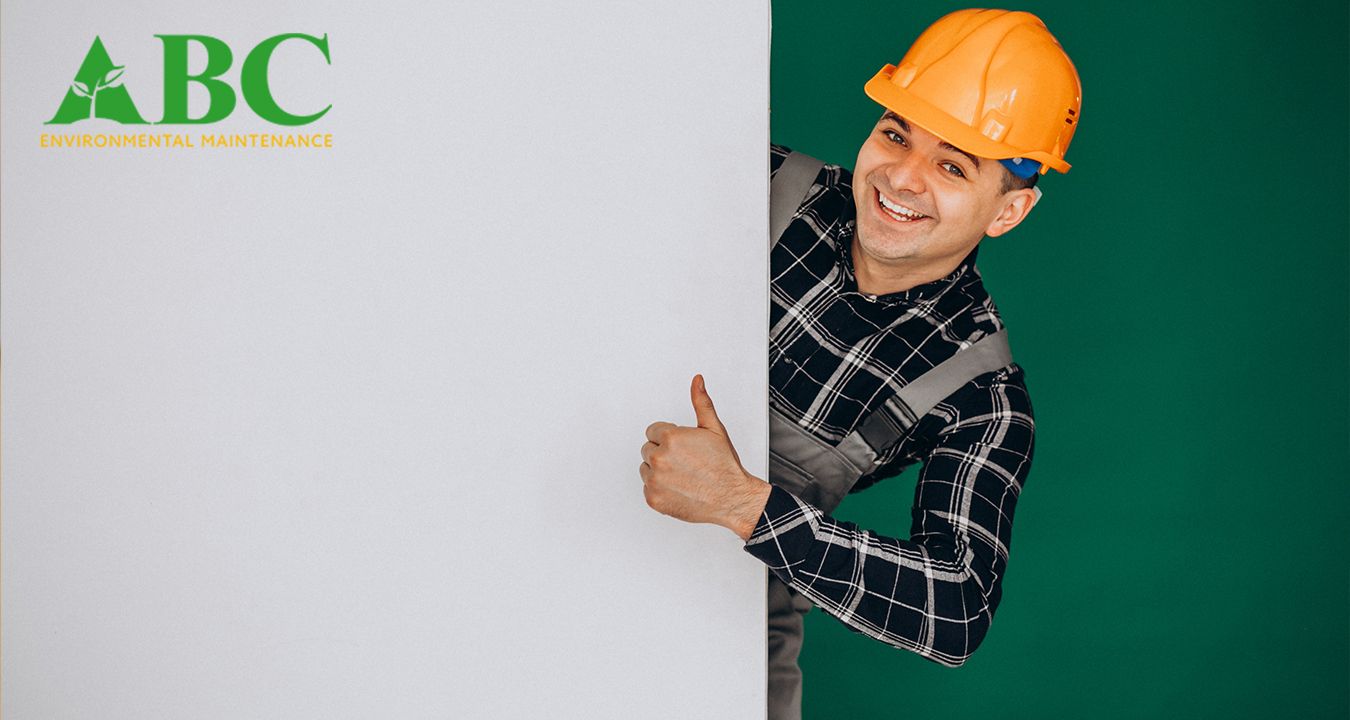 Hiring and managing employees can be one of the most challenging aspects of a business. These days, finding reliable and professional contractors is not always the easiest of tasks. With so many hiring services to choose from, both online and in-person, picking the right people to complete a project can be a challenge. Both property managers and contractors in Vancouver are hired for different reasons, from commercial to residential and even industrial purposes.
Property management companies will select contractors based on their specific needs and preferences. These are third-party roles that are in charge of overseeing the daily operations of a property. Since property management companies are hired to make decisions on behalf of owners, they must have a stringent process when it comes to outsourcing contract workers. Property managers select contractors in Vancouver based on a few different considerations. Here are some examples of how property managers choose the best contractors:
Licensing
Professional property management companies are always ensuring the contractors they hire hold adequate and legitimate licensing. Especially when it comes to construction and development, the ramifications of hiring a contractor that is not properly licensed can be catastrophic. Not only have licensed contractors attended formal education and training in their specific area of expertise, but they may also offer liability insurance.
Referrals
Word of mouth is one of the best ways to find contractors, especially if you are searching for workers that specialize in niche areas. Property managers often rely on recommendations from other professionals in the industry, such as real estate agents or other property managers, to find reputable contractors. These kinds of referrals are not always readily available to property management companies, especially if they are on a tight deadline. Utilizing online reviews can be a beneficial tool as it provides property managers with feedback from customers and clients that they might not have reached otherwise.
Experience
When seeking a top-quality contractor service, property managers will be more likely to consider those who have a considerable amount of experience in their field. Both property managers and contractors in Vancouver must have extensive industry knowledge and time under their belt working in their field. When hiring a contractor, property management companies may look for employees who have experience in the type of work they need to be done. They may also prefer contractors who have worked on similar projects in the past and can provide a portfolio.
Pricing
Property management companies may consider the cost of the contractor's services when selecting the right contractor. They will usually compare quotes from multiple contractors and choose the one that offers the best value for the money. Competitive prices are not always the way to go when it comes to hiring a contractor. Project managers must stay aware that this could indicate lower-quality materials or workmanship.
Clear and honest communication
Good communication skills are essential for contractors during their relationship with property management companies. To properly address and understand a client's needs, there must be not only an open conversation but also an honest conversation between both parties. Project managers and contractors in Vancouver who can communicate effectively can work with their clients to find solutions that meet everyone's needs.
ABC Environmental Maintenance is a British Columbia-based waste removal and property maintenance service provider which serves both the commercial as well as residential sectors. To find out more about how you can benefit from property maintenance in the Vancouver and Lower Mainland area, contact us today.