How to Dispose of Old Furniture The Right Way
June 13th, 2023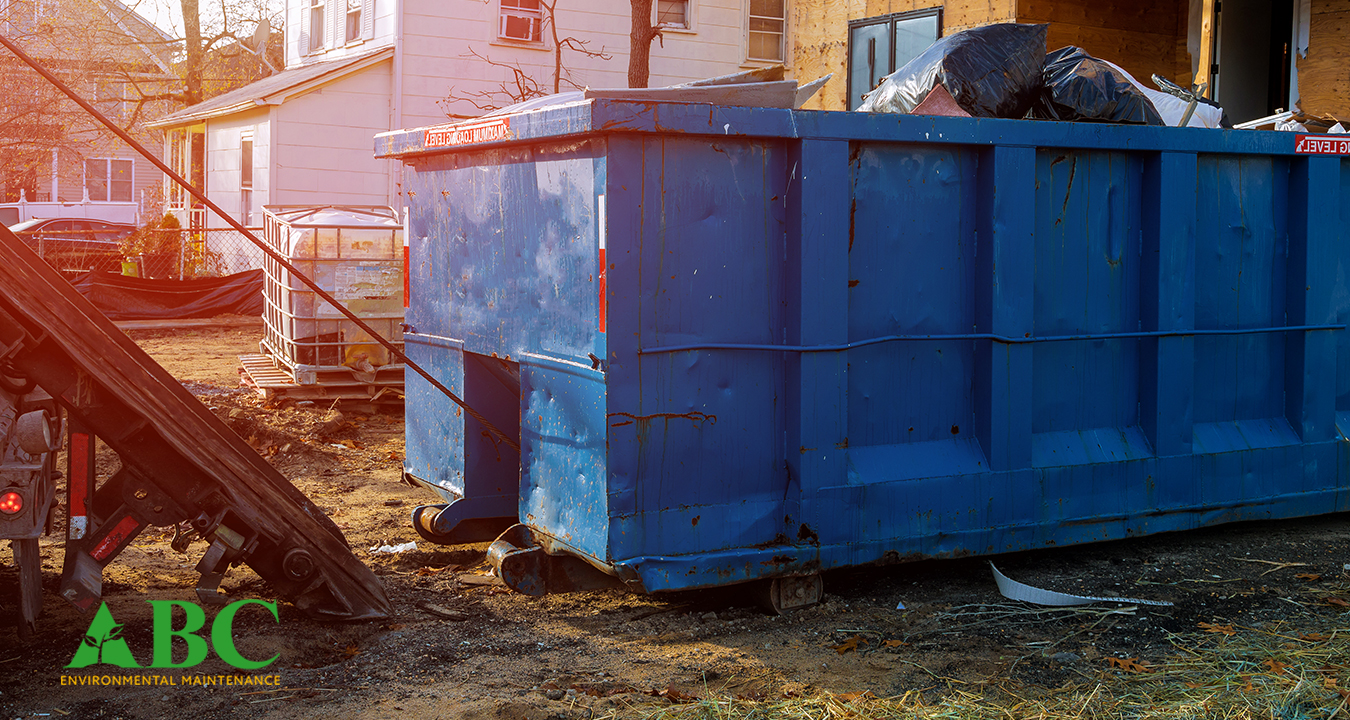 We all have that one old piece of furniture hanging around our house that we just can't seem to find the time or energy to get rid of. Maybe it's a heavy old couch, an antique dresser, or a dining table that your family has outgrown. It can be a hassle no matter what item you're trying to move along. But before you hit the local landfill, check out these examples of ethical and cost-effective ways to dispose of old furniture.
Get in touch with local donations centers
Depending on the item you are trying to get rid of, you might be eligible to donate it to a local thrift store, charity, or shelter. Donating old items has many benefits, not only do these organizations support local communities, but this process is also sustainable and reduces waste. Some donation centers even offer furniture pickup for larger items. After all, one man's trash is another man's treasure! That dated couch you no longer want could be exactly what someone else is in the market for.
Sell or trade
If your furniture is still in good condition, consider selling it for some extra pocket money. You can sell your furniture online through sites like Facebook Marketplace or Craigslist. Classified sites like these are incredibly easy to use. You can create a listing in just a few clicks, and the process is both straightforward and user-friendly. Simply upload photos of your furniture, write a description, and set a price, all from your smartphone or computer. If you don't have the time, resources, or desire to dispose of your old furniture yourself, you can hire a junk removal service.
Refurbish or reupholster
This is for the handymen and tinkerers out there. A great way to reuse your old furniture is to take the time to refurbish it and turn it into something great. This method of recycling is also great for the environment as it limits the demand for furniture to be purchased new. Refurbishing old furniture allows you to customize and personalize your old pieces. You can choose the colors, fabrics, and finishes that match your style and preferences. This can help to make your furniture more unique and special and give it a new life.
Bring in the professionals
Commercial trash bin rentals are services offered by waste management companies that provide businesses and organizations with large containers for disposing of their commercial waste. The process of renting a commercial garbage bin usually involves contacting a waste management company to discuss your needs and requirements. The company will typically ask about the size and frequency of your waste disposal needs and may recommend a specific type of bin based on your answers. Utilizing commercial trash bin rentals in Vancouver makes removing old furniture easy, efficient, and sustainable. Visit https://abcmaintenance.ca/ if you require a commercial trash bin rental in Vancouver!