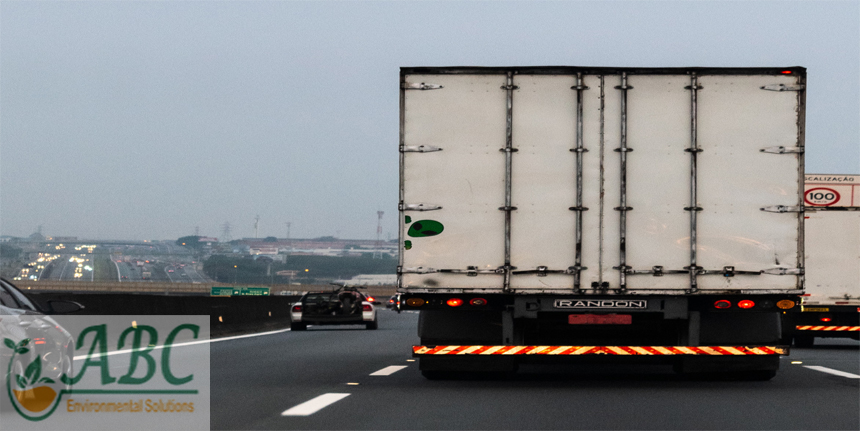 June 15, 2022
Why They're the Best Source for Hooklift Truck Containers in Surrey
ABC Maintenance is the lower mainland's trusted bin and container rental service. They take pride in their ability to service homeowners and contractors alike with bins to suit their needs, but did you know that they also provide hook lift truck containers in Surrey? What is a hook lift? You've seen them before. The vehicle with the crane mounted on...
Continue reading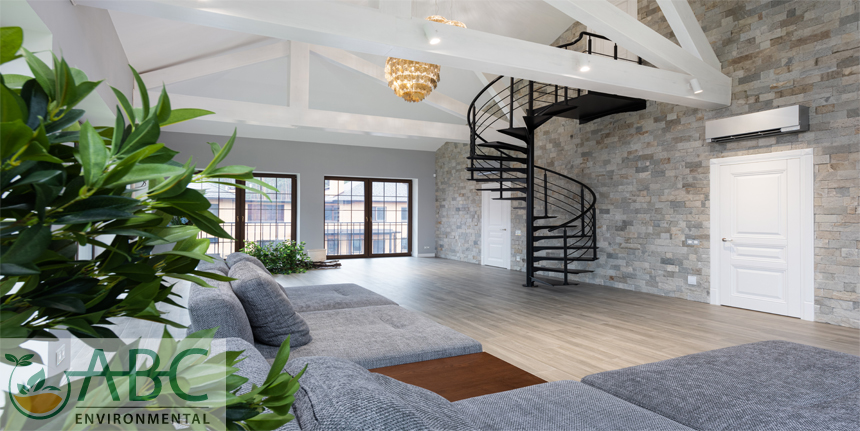 March 24, 2022
Why You Need Live Construction Sweeping While Building in Surrey
When discussing live contraction sweeping in Surrey, your first question may be what exactly is that followed by asking yourself why? Construction sweeping isn't about making your building site look nice. There's no amount of lipstick that can mask the dirt, dust, and debris that inevitably begins to spread out during construction. Instead, live construction sweeping is more about ensuring...
Continue reading