Renovating? Don't a Forget Residential Bin Rental in Surrey
February 7th, 2022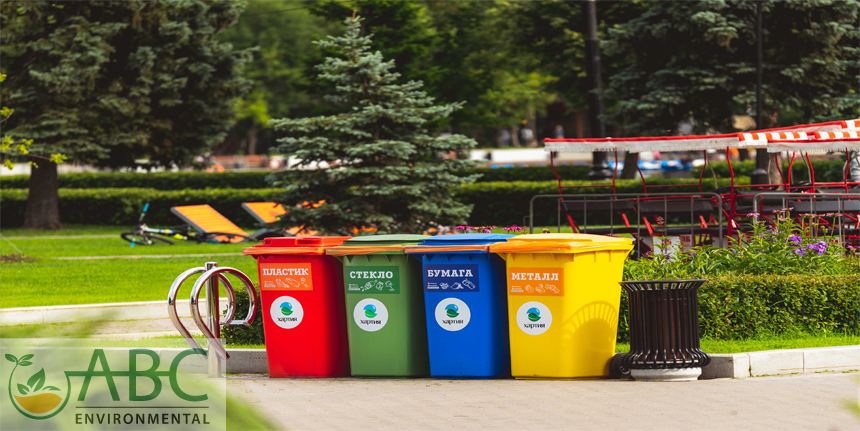 Home renovations are a huge job, but even more so if you are doing the renovation work yourself. Your first problem? What do you do with all the garbage and debris that the renovating process produces?
Professional contractors in Surrey know all about bin rentals Surrey has to offer and chances are, nearly every project they work on requires one. But what if you've never rented a disposal bin before? How do you choose a residential bin rental service in the city of Surrey?
What to Expect from A Residential Bin Rental Service?
Booking a residential bin rental in Surrey is easy. Once you've selected a residential bin rental service in the city of Surrey, give them a call to reserve the bin size you need and to schedule your bin delivery date. People usually like to plan for their bin drop-off, but if you are already neck-deep in the garbage, many companies will do their best to accommodate same-day deliveries.
Your disposal bin will be dropped off at the scheduled time. You can begin to use it immediately and the bin rental will remain on your property for as long as you need it. Once the bin is full, simply call your bin rental service and schedule the bin to be picked up at the scheduled time.
How to Choose a Residential Bin Rental Size in Surrey or the Lower Mainland
Residential bins tend to be smaller than the types of garbage bins used in commercial projects. These steel containers typically arrive on a truck and are dropped off in your driveway or elsewhere around your property where they are easily accessible.
Most companies offer residential bin rentals in Surrey and the Lower Mainland and will have a variety of sizes to choose from. How big of a bin do you need? That depends on the project and how much space you have to store the bin. A standard 20 cubic yard dumpster is usually enough for most residential renovation projects, but sizes can go up to 40 cubic yards. If you're unsure, a bin rental company should be able to estimate your needs based on the nature of your project.
What Can Go into A Residential Disposal Bin?
Generally, everything inside or outside your home can be disposed of in a residential bin rental and brought to your local transfer station. This includes household furnishings, appliances, electronics, carpets, and even old flooring. Renovation and construction materials are also fair game such as wood, siding, drywall, and windows that can all be placed into a disposal bin. However, there are weight limits to what is allowed in a single container. If you anticipate having a lot of heavy material like stone, drywall, or shingles, you may want to rent a dedicated bin for those items.
Before you chuck everything into your bin rental, remember there are certain materials to note that cannot be disposed of in a dumpster. These prohibited items for dumpster disposal are the same as residential garbage disposal- no batteries, paint cans, old tires, or hazardous waste.
Reducing Your Environmental Impact
If you are concerned about the environmental impact of your waste, consider separating good condition and reusable items from the trash and donating them to worthy causes. Some charities and not-for-profits offer limited free or donation pick services for good condition items like used furniture, electronics, appliances, and other household items. Some will even take good condition, used construction materials like old cabinets, vanities, doors, sinks, bathtubs, and lighting fixtures, in addition to furniture and appliances.
If you are looking for a residential bin rental in Surrey, ABC maintenance has a bin for you. Call for more information on pricing and availability.