How Do You Dispose of Hazardous Waste in The Lower Mainland?
January 10th, 2022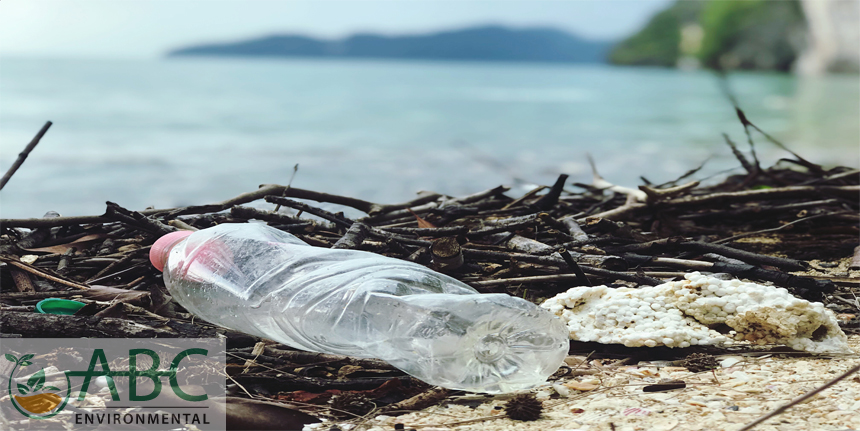 Getting rid of unwanted items in the Lower Mainland is usually as simple as loading up your truck or renting a disposal bin and then delivering waste to the dump to be disposed of. But what do you do with the garbage that you can't take to your local landfill or transfer station such as hazardous waste?
Hazardous waste disposal services are available throughout the Lower Mainland, enabling businesses and residents to safely discard waste that cannot be removed through the usual channels. Here is what you need to know about hazardous waste disposal in the Lower Mainland.
What Materials are Considered Hazardous Waste or Dangerous Goods?
Certain waste materials will not be accepted as garbage at a regular landfill or transfer station because they pose health, safety, or environmental risk to people, wildlife, or the environment. Any corrosive, flammable, infectious, radioactive, or toxic materials require special handling. Examples of hazardous waste include;
Asbestos ( although now being accepted at some local transfer stations, but it must be prepared accordingly adhering to strict disposal policies)
Aerosols and propane cylinders
Appliances with refrigerants such as fridges and freezers
Batteries
Biomedical waste
Cleaning agents and pesticides
Commercial kitchen grease
Flammable materials (including liquids and solvents)
Fluorescent lights
Pesticide products
Oil, oil filters and oil containers
Paint and paint containers
Tires
Wood painted with lead-based paint
Some items can be recycled thanks to various recycling initiatives in BC and others can be properly disposed of according to the Environmental Management Act and the Hazardous Waste Regulation. Alternatively, businesses and the general public can take advantage of hazardous waste disposal services in the Lower Mainland.
Lower Mainland Hazardous Waste Disposal
When in doubt, do not throw it out. Hazardous goods require special handling due to health and safety risks. And if that wasn't reason enough, you could face hefty fines for attempting to dispose of regulated hazardous materials incorrectly.
Not all hazardous waste items are as obvious as chemical waste but may pose a risk to people and the environment. If you have ever thrown an old tv in the garbage or poured leftover paint down a sewer drain, you've incorrectly and illegally disposed of waste material.
Old electronics like TVs, tablets, laptops, and cell phones contain plastics, glass, metals, and chemicals all that can enter waterways, damage the environment, and take centuries to break down and decompose. Sewage and septic systems were not designed to filter hazardous materials therefore, flushing chemical waste or leftover paint allows dangerous substances to enter our waterways.
Residents can sort and dispose of their waste by checking MetroVancouver Recycles for locations accepting seemingly hazardous items. There are limits, however, on the number of articles that can be accepted from a single resident per day. Specialized hazardous waste disposal companies can manage dangerous waste removal for your larger jobs.
Waste Removal Companies in the Lower Mainland
Waste disposal companies help reduce the health and environmental danger of hazardous waste materials by making it easier for residents and businesses to dispose of these items as safely and conveniently as possible. Waste removal companies take the guesswork out of rubbish removal. Teams will pick up your junk, sort through the waste and recycle what they can, and then securely dispose of the rest at designated waste treatment facilities.
ABC Environmental is a waste management company serving communities throughout the Lower Mainland. In addition to commercial and residential trash removal, they also specialize in hazardous waste disposal. ABC Environmental is dedicated to eliminating waste in the most secure and environmentally friendly ways possible, working closely with a network of permitted hazardous waste disposal facilities to ensure safe and compliant waste disposal.