Here's Why Every Contractor Needs a Bin Rental in Vancouver
March 28th, 2023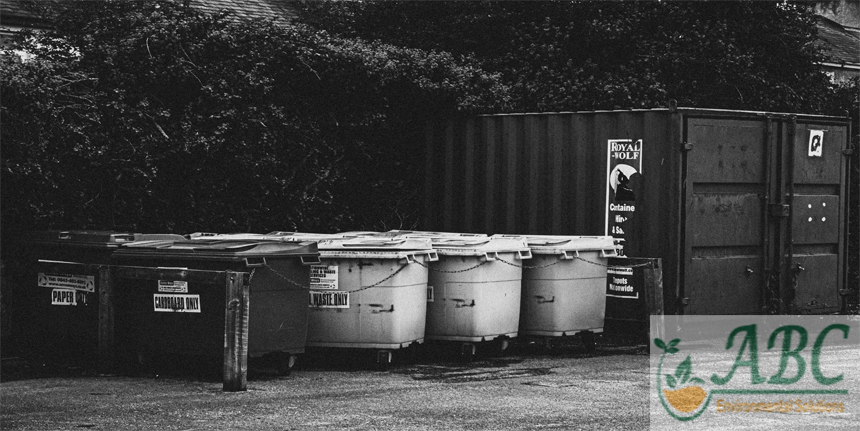 Construction contracting in Metro Vancouver is a diverse industry, and the scope of work is constantly changing. So is the workspace. While some job sites are spacious and have lots of access points, others can have very limited space in which to deal with construction waste. Wherever you find yourself working as a contractor, you need a bin rental in Vancouver to keep things running smoothly, and here's why!
Save your time and effort
Managing a construction site is a full-time job. While the scope of work can vary greatly, most jobs produce enough waste to be a job all on its own. Even if you're a contractor with a truck at your disposal, you will likely need your truck available for material runs without adding in trips to the dump or the recyclers. Arranging for waste removal through a bin rental in Vancouver allows you to simply deposit your construction waste in the right receptacles and leave the rest to the bin service company.
Disposing of waste in this manner is much more cost-effective for the project budget and is a better allocation of time and resources. If your job site a) is not large enough to accommodate accumulating waste such as a renovation in downtown Vancouver or b) has restrictions regarding waste on site as with shopping malls, then you'll need to be making frequent trips to the dump. This is costly for many reasons. Firstly, you'll need to allow for wages spent on trips to the landfill as well as time spent sorting the waste. Then consider fuel mileage as well as the actual dump fees themselves. Scheduling regular pickups of the right bins for the job saves you the headache and uses your budget much more efficiently.
Putting things where they belong
When it comes to construction waste, the variables are endless. If you are doing a job that involves a large shipment of millwork you will likely have massive amounts of cardboard to recycle. Cardboard cannot be thrown away with landfill garbage, it needs to be recycled. Drywall waste needs to be separated from regular household-style garbage. Drywall is heavy and dusty and difficult to transport. Scheduling routine pickup of a bin rental in Vancouver allows you to simply dispose of the drywall or cardboard straight into the bin and not have to handle it twice. Free yourself up to focus on the demands of the job site. At ABC Maintenance, we consult with our clients to come up with the appropriate type and size of bin as well as a collection schedule that fits your needs. Whether you need bins for drywall, general waste, mixed recycling, or cardboard, arranging for the correct type and size of bin lets you and your crew simply deposit the waste as it's produced into the right spot on site. This saves you from investing time and labour into sorting off-site at the nearest landfill or recycler.
Many construction contracts take place in industrial buildings, malls, and complexes that maintain their own rules and regulations about waste produced during construction and renovation. Leaving waste laying around poses a health and safety hazard, and as the contractor, it's up to you to dispose of it properly and in a timely fashion. Trust this messy and time-consuming process to the professionals so you can apply your trade where it matters most. Arranging a bin rental in Vancouver is the best way to get back to work without wasting any time.