Managing Your Post-Holiday Clear Out with a Bin Rental in Langley
February 15th, 2023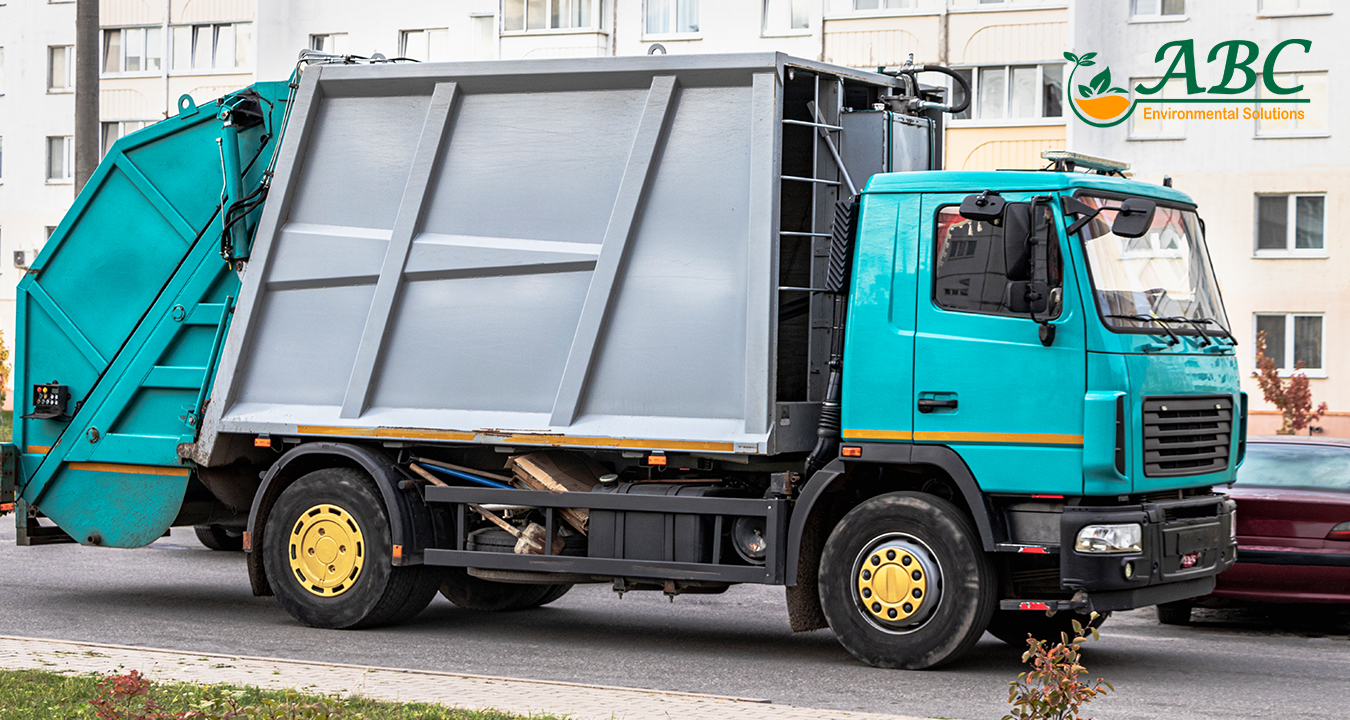 As people emerge from the void that is the week between Christmas and New Year's, they are immediately confronted with a new challenge- what to do with all the decorations, boxes, wrapping, and other remnants left over from holiday celebrations?
The average family produces 25 percent more waste during the holidays than usual, however, garbage and recycling pick up in Langley generally remain unchanged, making quick cleanup a major headache. You can slowly rid yourself of the extra trash over January, or you can eliminate it all in one shot with a bin rental in Langley.
A Dumpster Bin Rental is The Quickest Way to Say Bye to Holiday Junk
We all love the holidays, but when they are over, most people are more than ready to leave the wrapping, fixings, and trim behind in December. There's nothing worse than dealing with drying trees and piles of empty boxes as January rolls on.
A bin rental in Langley makes the post-holiday cleanup a breeze. Bin rentals are easy, flexible, and affordable. You choose the bin size and drop-off day, fill it up at your leisure, and simply call for pickup when ready. There are no extra trips to the dump, no garages full of trash, and no need to even sort your recyclables; the bin rental company takes care of it all.
What Can Go in A Bin?
With few exceptions, anything that fits in a bin rental can be hauled away. This includes but is not limited to cardboard boxes, gift wraps, broken Christmas lights, and even the tree. Were you gifted a new appliance or large piece of furniture? Old appliances, couches, and even beds can all be disposed of in your bin rental in Langley.
The only things you can't put into a bin rental in Langley are items made from or containing hazardous materials or toxic waste. Examples of banned items include automotive fluids and containers, harsh chemical products like paint and solvents, and E-waste (electronic waste) like TVs and batteries, which need to be recycled following environmental by-laws.
Peace of Mind
Even though you want the holiday trash and clutter gone from your home, you probably also want the peace of mind of knowing that it was properly disposed of. A bin rental in Langley can give that to you.
What you throw away in a bin rental isn't immediately taken to the landfill. Instead, workers will sort through the trash, removing any recyclable materials before taking the rest to a transfer station. If you have large furniture pieces that are still in usable condition, those items will be taken to local thrift shops or donation centres.
There is no need to keep the leftovers from your holiday celebrations cluttering your life in the New Year. With a bin rental in Langley, you can bin it and forget it.