Bring Happiness Back with a Bin Rental in White Rock
November 17th, 2022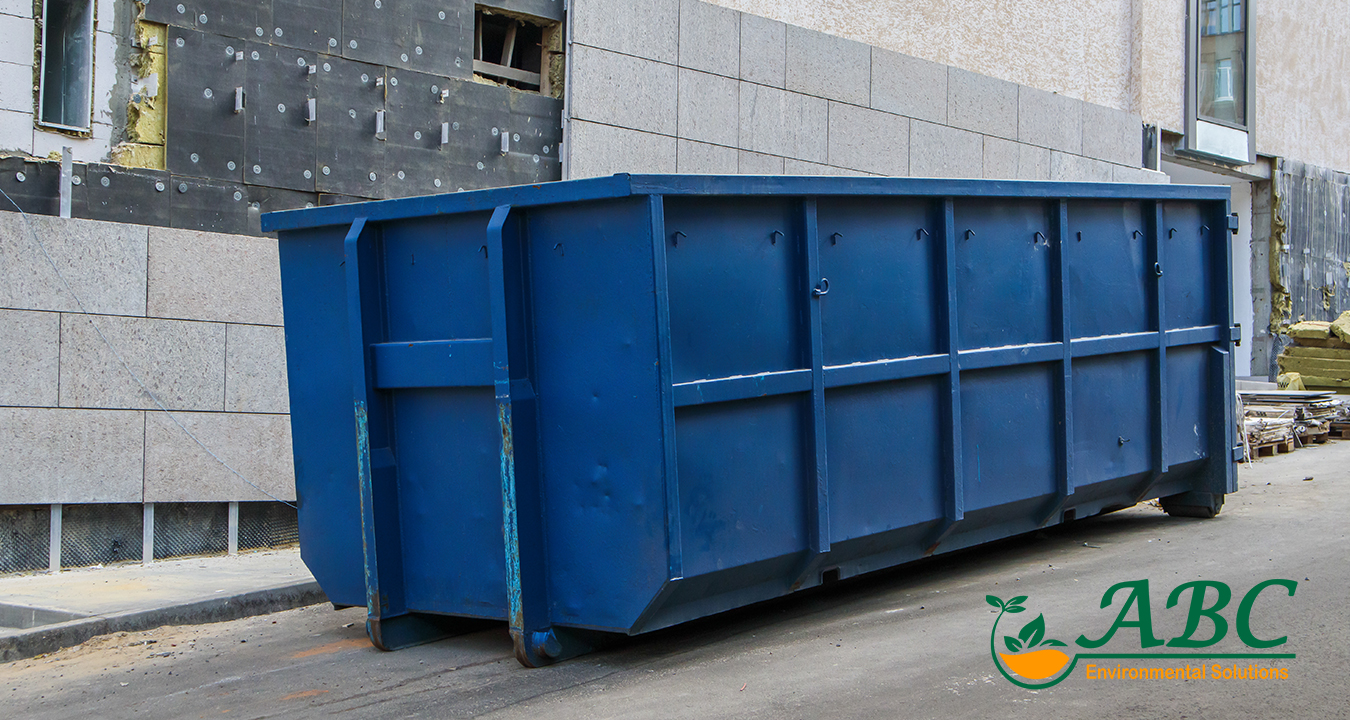 Your environment can significantly impact your mood; if too much house clutter is stressing you out, leaving you feeling fatigued or depressed, it is time to prioritize your mental health and make a change.
Decluttering is cathartic. Yes, sorting through piles of junk can be exhausting, but the results will feel like you've lifted a weight from your shoulders. The good news is with a flexible bin rental in White Rock, you're in charge of your cleaning. You can go as fast or slow as you need to tackle your cleaning project.
Five Reasons to Get a Bin Rental in White Rock
Clean on Your Schedule
Sorting through what to keep and what needs to go can take time, and you might not be ready to have everything just disappear. A bin rental in White Rock allows you to that the time to sort through what stays and what needs to go with no pressure to get the job done quickly.
Get Through Your Cleanup Quicker
Just how much junk can a rented bin hold? It depends on the size of the bin you choose. The smallest bin rentals around White Rock are typically 10-yards, equivalent to 3 to 5 pickup truck loads of trash. Do you need more? Bin rentals are available up to 20 yards, more than enough to haul away an entire house worth of trash.
Super Convenient Pickup
One of the most annoying parts of decluttering your home is hauling away all the junk. After you sort through and load up the trash into your truck, you still need to drive to the dump, wait in line, pay disposal fees, and finally, unload the junk. And depending on the type of junk you are dropping off you may need to visit both the dump and a recycling facility; that's two extra stops you'll have to make after an already long day.
With a bin rental in White Rock, you load the bin with everything you want to go, and a pickup crew takes care of the rest. They'll even sort through the junk to help ensure anything that can be recycled or donated is diverted away from the landfill.
Bin Rentals are Affordable
Having a professional team in snappy uniforms come to sort and haul away your junk is undoubtedly convenient, but it's also expensive. If you are willing to put in a little work, you can save a ton on junk removal costs. But don't worry; if you need help loading heavy or bulky items, your pickup crew will be there to lend a hand or two.
All-Inclusive Pricing
It feels good to know what you'll pay before you start loading up your junk. The cost of your bin rental in White Rock includes drop-off, pickup, and junk disposal fees, with no surprises or hidden fees.
Your home should be a sanctuary, a place where you can relax and unwind after a long day. There is no reason to feel overwhelmed or overrun by junk around your home. Bin rental options in White Rock provide the service and flexibility you need to tackle all those deculturating projects you've been putting off at a price that won't leave you feeling like you've been taken to the cleaners.
Bring back happiness. Make this the year that you put yourself first, starting with getting rid of all the junk that has been dragging you down.