Hooklift vs Cable Roll-Off: A Truck for Every Chore
July 7th, 2022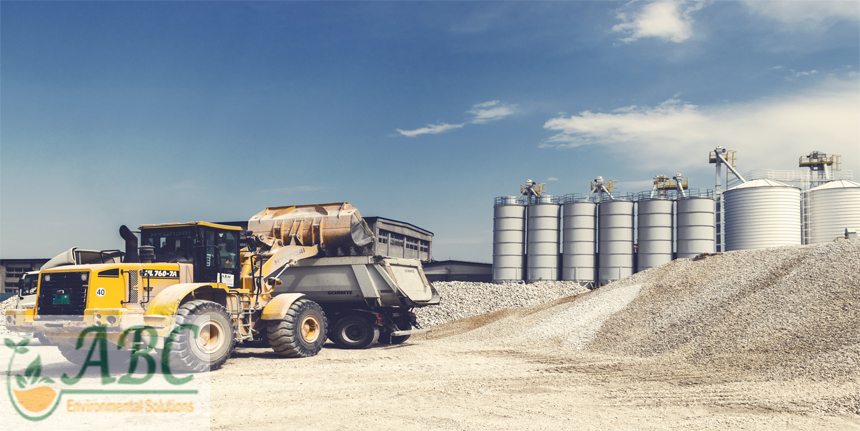 When you need a bin delivered for a project, you want a company that can deliver convenience, affordability, and exceptional service. But to get the most from your bin rental, is it better to use a hooklift truck loader in Surrey or a cable lift?
Let's take a minute to go over the differences between hooklift truck loaders and cable lifts and what scenarios you might want to choose one over the other.
Hooklift Truck Loaders
Simply put, hooklift truck loaders are the most versatile loaders available. These heavy-duty machines were designed to work in tight spaces and can carry heavy loads. They are a popular option for just about any job in a wide array of industries, from commercial construction debris removal to residential projects with limited space.
Also Read: Why They're the Best Source for Hooklift Truck Containers in Surrey
What separates a hooklift loader from a traditional cable loader is a large, extendable hydraulic arm that hoists and rolls containers or cargo onto the truck bed. This makes these trucks particularly well suited for maneuvering in tight spaces and provides flexibility in choosing bin sizes that may not have been accessible with cable hoists.
Cable Hoist Trucks
Cable hoists are very common in the trucking industry. They are an older design, readily available, cheaper to buy, and have dominated the market for years. In many ways, a hook lift is an evolution of the cable hoist.
Cable hoists utilize a winch to pull containers onto a truck bed. Because these trucks cannot roll on or roll-off containers at the same angle as a hook lift, they require more space to maneuver.
Also Read: Why You Need Live Construction Sweeping While Building in Surrey
Cable hoists are still frequently used in garbage and recycling collection as many existing containers are set up for cable lifts; however, this trend could quickly change as hook lifts become more common.
Choosing the Right Container Truck
The right loader will primarily depend on the size you need and truck availability. Hooklift and cable hoist loaders are used to deliver larger-sized bins. These open-top containers typically come in 15, 20, 30, and 40 cubic yard sizes.
How much can they haul? 15 to 20 cubic yard containers are typically used in small to medium-sized residential projects. Are you redoing a kitchen, replacing your siding, or installing a new roof? You'll probably want a container in this range; a 15 to 20 cubic foot container can hold the equivalent of 8 pickup trucks of debris, hauling everything away in a single trip. This will save you tons of valuable time plus, with drop-off now and pick-up later service, you'll be able to keep all that trash off your property.
Also Read: Handling Left Over Material from Vacant Properties in Surrey
30 cubic yard trucks can handle the debris from a whole-home tear-down or major residential building. Are you working on a commercial project? In that case, you'll probably want one or more 40-yard trucks to haul away the waste.
Choosing the Right Waste Removal Company
So, where should you rent your bin? Like any service, you'll need to do your research. At the start of this blog, we said convenience, affordability, and service are pillars of proper waste management. Therefore you'll want a company that excels at all three.
Step one is to try and assemble multiple quotes for the service you need. There is no standard pricing for waste removal, and company quotes can vary a lot. But the price isn't the only, or possibly even the most critical factor; you need a company you can count on.
When interviewing contractors, ask about their turnaround time. When you call to schedule your bin pickup, how quickly will they arrive? A great waste removal company should be able to accommodate same-day or next service!