Surrey's Booming Development and How it Affects Waste Removal
June 16th, 2022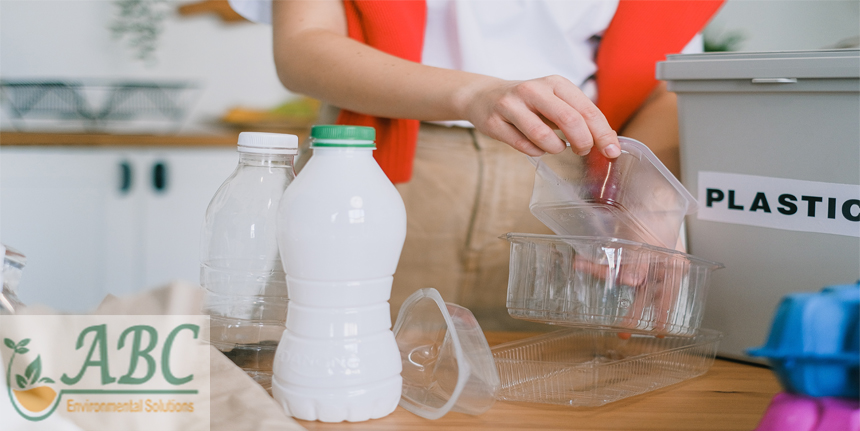 Surrey has been said to be the "City of the Future" or the "Next Vancouver". It is well known that development is pouring into Surrey and it is becoming a bigger and bigger city by the day. With all of this recent development in Surrey, there is also a lot of waste from construction and development. How does this waste get removed? And where does it go?
Waste removal is an integral part of the construction industry and helps projects start and end on time. One major form of waste is drywall waste. Think of all the tear-downs and renovations that happen daily both for residential and commercial spaces. In all of these spaces, there is drywall that will not be used for the next project that needs to be taken away so that the project can continue as scheduled.
Also Read: Why They're the Best Source for Hooklift Truck Containers in Surrey
When the drywall is removed it can be collected in one of our bins. Bins are a convenient way to collect waste often because of the sheer volume of waste that is removed with each project and the time it would take to do it yourself. Doing it yourself can waste time and money making multiple trips back and forth to the city dump. A bin can be placed at your place of construction and left to collect all the drywall materials as workers conduct the demolition. By doing so, the construction sites are kept clean and organized. This can improve the safety of the site as well as the efficiency of the construction. Waste can be properly accounted for and disposed of.
Sometimes, depending on the size of the job, demolition could take several hours, other times it could take several days. The contractor will be able to coordinate all the comings and goings with our team, but generally speaking, the bin is a great resource to help projects work faster and more efficiently. We also provide bins for several different services. If you are looking for another type of service, please do contact us.
So, what's happening in Surrey?
Well, many spaces are developing. For starters, there has been ongoing development in terms of Surrey's transportation sector which is helping the city grow. There are also new commercial spaces going up for businesses like restaurants, pubs, malls, and other commercial shopping centers. In addition, there is a growing demand for housing, especially with Vancouver's housing crisis. Surrey provides both single-dwelling homes and multi-dwelling, higher-density homes. The construction of apartments, condos, and townhomes has been ongoing. This is serving to provide housing to the growing population.
Being the pro-immigration country that Canada is, there will always be ongoing development by the way of retrofitting old buildings and building new developments. Residential development is happening on a massive scale, as anyone could conclude after driving through the lower mainland! Especially Surrey.
Also Read: Why You Need Live Construction Sweeping While Building in Surrey
At ABC Environmental Solutions, we work hard to provide the industries that need us with trusted, efficient, and helpful services. We are pleased to be part of an integrated service for our community and take pride in what we do. If you or someone you know is undertaking commercial or residential development and needs waste removal services, be sure to contact us. We are happy to help you and your friends. For more information on what to expect, feel free to contact us directly and speak to one of our representatives.
We thank you for your interest in our environmental services. By taking care of waste in the right ways, we continue to support beautifully developed communities that are healthy and beautiful.