5 Signs It's Time to Replace Your Snow Removal Company
January 7th, 2023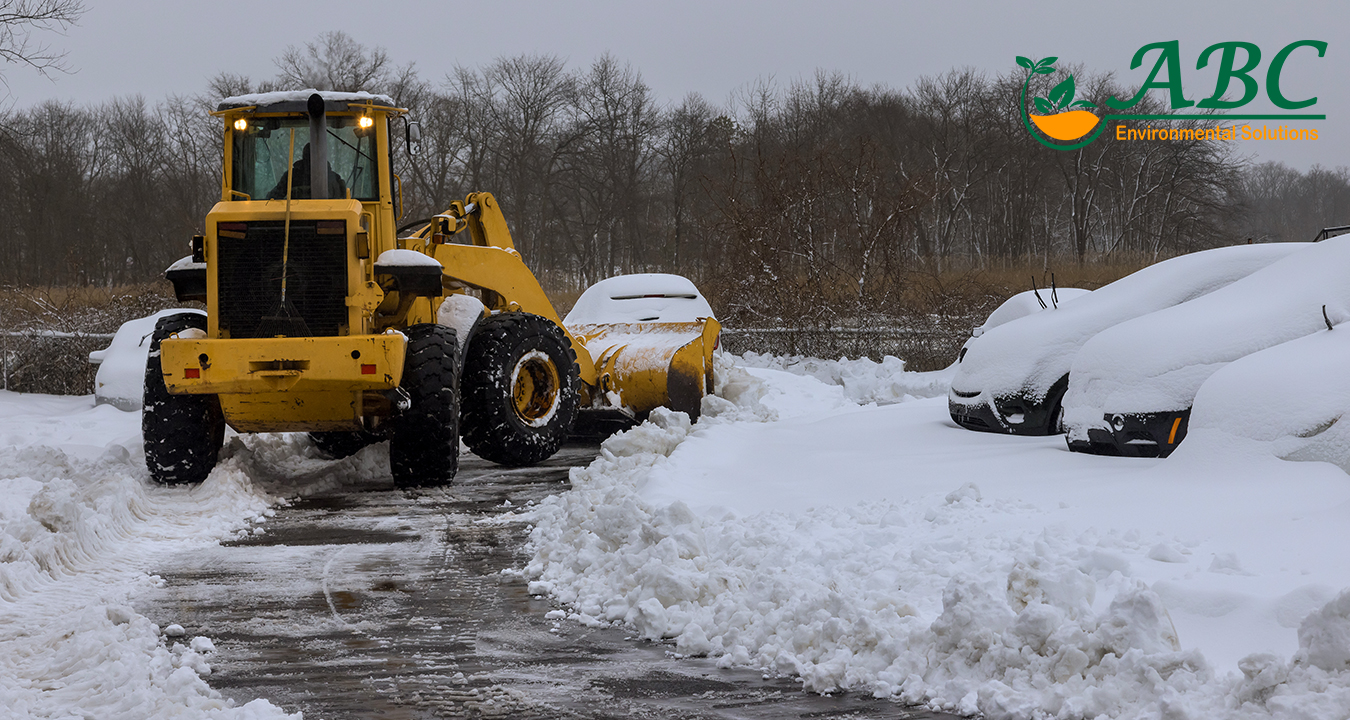 When a big storm hits, you need to know that you can depend on your snow removal company to have your back. Vancouver is known for its mild climate; however, the city sees between 30 and 50 centimetres of snow every year. That may not seem like a lot to Canadians familiar with harsher winter climates, but you must contrast the comparably moderate amount of snow accumulation seen in Vancouver with another reality: many city drivers are inexperienced and under-equipped to deal with even small amounts of snow.
Throughout the Lower Mainland and including large cities like Vancouver, drivers are not required to switch to winter tires, therefore, making even short trips to the grocery store or shopping mall potentially hazardous in winter conditions. Businesses and offices are obligated to keep their consumers and employees safe, which is why so many rely on snow removal contractors in Vancouver to keep their parking lots and walkways clear of snow and ice.
With so much at stake, the question is, is your snow removal company performing to your expectations?
Signs That You Should Be Looking for A New Snow Removal Company
Poor Online Reviews (or no Reviews at All)
Before you hire a snow removal company, the first thing you should do is check them out online. Ideally, you're looking for a company with a website, but at a minimum, you'll want to see a business address and some online reviews. Take the time to read through the reviews and see what other customers have been saying. A lot of complaints about late service or work quality can be a telling signal that you want to move on. You should also be wary of businesses with seemingly no online presence. Companies plagued by negative reviews can get away from their bad reputations by simply rebranding under a new business name.
Inferior Equipment
Snow removal requires a significant investment in equipment; there are trucks, plows, snow pushers, blowers, and bobcats, to name a few. Companies that don't specialize in snow removal may take contracts beyond the ability of their equipment to handle, leaving the customer hanging out to dry.
If you see your snow removal company show up to a large commercial job without the right equipment to thoroughly clear snow from your parking lot and walkways, it may be time to consider looking for a professional company better equipped to manage your snow removal needs.
Sloppy Snow Removal
Just as important as having the right equipment is choosing a snow removal company with experience. While snow removal may not seem technical, it still takes experience with tools and equipment to get the job right.
Late Arrivals (or No-Shows)
Then there's also management experience to consider, including the company's ability to have enough available staff on-call for unexpected weather events or to meet high demands during elevated levels of snowfall.
If your snow removal company seems unprepared to deal with snowstorms, it's a sign that they either suffer from poor management or don't have sufficient employee coverage to meet demand. In either case, you deserve to have a company you can rely on to handle your snow removal regardless of accumulation.
Surprise Charges
You can have the best snow removal company in Vancouver, but if they are constantly billing for additional services or added fees outside what was agreed upon in your contract, are they really deserving of your business? Trust is just as important as reliability, and if you can't trust your snow removal company to honour the terms of their contract, it may be time to find another contractor.