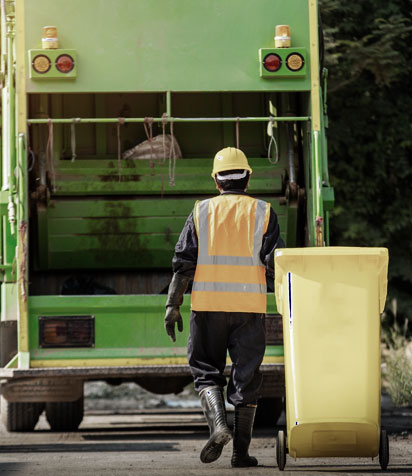 ABC Maintenance & Environmental is a British Columbia-based snow removal and maintenance company. It offers variety  of services to its clients to help them stay safe from the heavy snow during the winters and quality services for their external property and landscape maintenance.
We specialize in various other maintenance services inclusive of landscaping maintenance, parking lots maintain, commercial and highway litter controlling, roads and commercial snow ploughing and sand-salting etc. Hence, we help our clients in keeping their office entries and sidewalks maintain even during the leaf fall, frosty and snowy weather.
We use highly specialized and advanced form of machinery and equipment to aid in snow removal procedure. We posses state-of-the-art equipment systems to ensure quality service to our clients. We use snow plows, pushers, front-end loaders, and skid steers of international standard for better efficiency.
We are a customer-oriented service provider which serves both the commercial as well as residential sectors. We believe in over-achieving our customers' expectations and get them full value for every single penny spent from their end.
Why Choose Us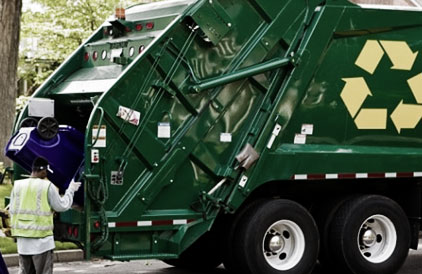 Snow removal services gains importance based on the geographical and climatic requirements of a region. Basically, during the winters there is a lot of piling of snow in the parking lots, lawns, curbs, shrubs areas and sidewalks etc, which causes a lot of trouble in our daily chores. We tend to look for snow removal and  cleaners for leaf collection (specifically during winters) who can provide quality and swift work at the same time.
ABC Maintenance is a good choice for anyone looking for a suitable, proficient and swift snow removal service provider. Hence, we provide the best possible maintenance service to our clients, serving both the commercial as well as residential sectors.
Our team is a highly experienced and proficient team serving the industry for 15 years
Our team is a friendly and helpful group which works towards attaining customer satisfaction
We have the best technologies for our equipment and efficient machinery
We are committed to quality services to our clients at affordable prices
We offer:
Landscape maintenance and installation
Highway and parks litter control/garbage removal
Parking lot paint, road sweeping and line painting
Why Choose Us
For safe, quick and efficient waste removal- call ABC Maintenance Waste. It is as easy as 123

Cost Effective

24/7 Support

100% Local
Ownership

Best Customer
service