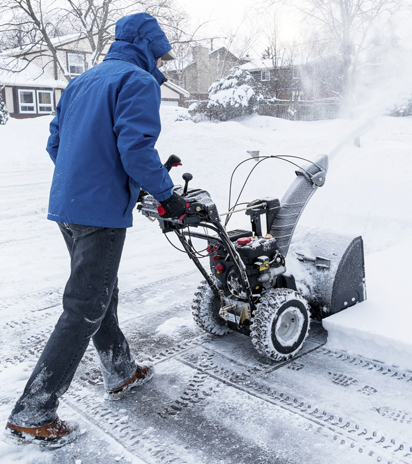 Snow Clearing
Having snowfall in the lower mainland is an exciting time and a big deal as we are predominantly a wet and rainy part of the country. Therefore, it is only natural we love to see it happen.
Accumulated and heavy snowfall, however, can be a dangerous thing as it poses safety issues and threats to anyone and anything that is outside or needs to move around. Once fallen, snow has to be removed to ensure there are no accidents or collisions due to slippery and slushy weather conditions and people don't slip and fall whether it be on the sidewalk or road or on their own property.
We offering the best service and job in clearing the snow away from your residential or commercial property and take off the burden of any liability you may have to face in the unfortunate event of injury or accident.